About Us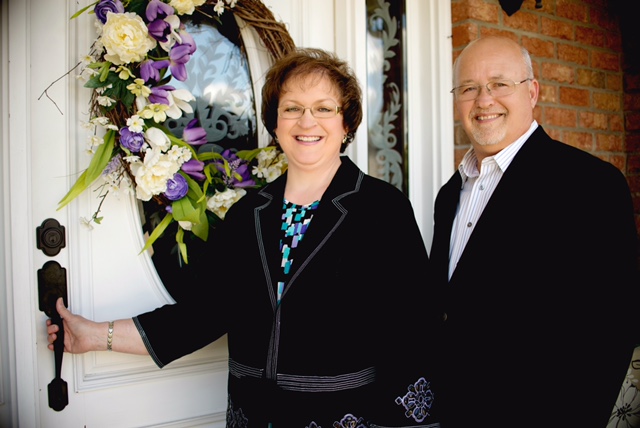 OPENING DOORS
For
BUYERS AND SELLERS
WE ARE:
*FULL TIME REALTORS
*EXPERIENCED - With over 22 years of combined Real Estate Experience and well over 40 years of sales/negotiations experience.
*SUCCESSFUL - Currently we are ranked in the top 3% of over 650 agents in the Greater Kanawha Valley Board of Realtors in sales for this year. We have been top producing, award winning agents for Family First Realty in 2008, 2009, 2010, 2011, 2012, 2013, 2014, 2015, 2016 and 2017.
*HONEST - Integrity is of most importance in our daily operations as we pledge to tell you the truth and serve your best interests, even if that may include things you don't want to hear.
*AVAILABLE - You will work with Keith or Mary Ann, not an assistant.
Contact us today. We look forward to serving you and your Real Estate Needs.
Keith - 304.610.5075
Mary Ann - 304.610.5066
VISIT OUR WEB SITE AT
How can I help? Contact me.