ABOUT ME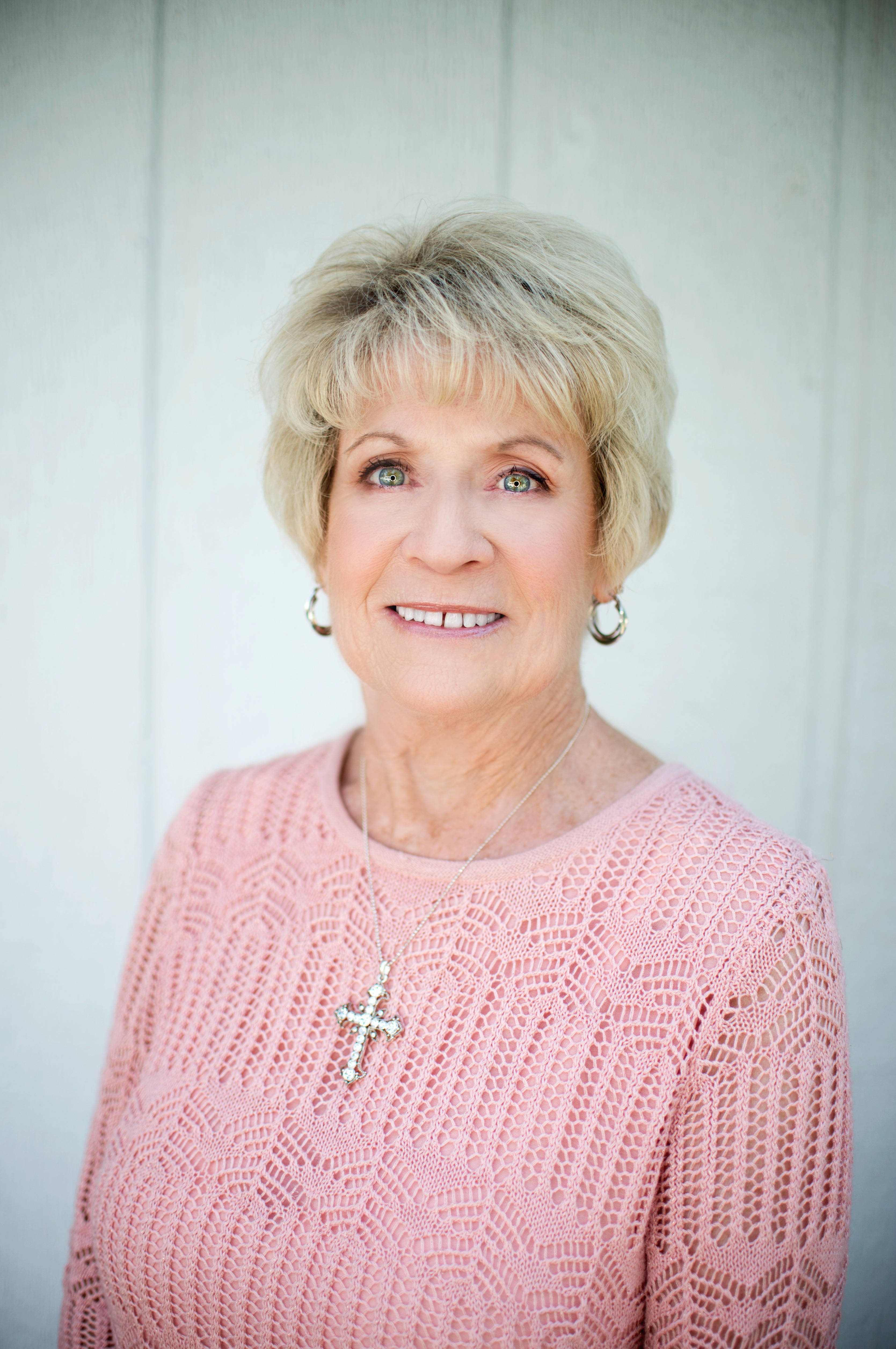 Thank you for visiting my web page. When choosing a Realtor I feel that you can make a better decision if you have some personal information about that Realtor.
I have lived in Hurricane since the age of 9 and married to my childhood sweetheart. I have two beautiful daughters, two Grandchildren, and one Great Grandchild.
In 1983 I realized a dream that came true: I opened a Flower Shop in Teays Valley. I worked very hard and built a good business while making many friends.
I sold my business in 2002. In 2003 I obtained my Real Estate License and have been with Family First Realty ever since, assisting many clients.
I am active in my church, The Presbyterian Church of the Covenant. I am one of a few that has been with the church since its inseption in 1984. I am very
active, working with the local food pantry, making all the floral arrangements, attending a weekly small group Bible Study and helping decorate when we celebrate
the birth of our Lord and Savior. I also take classes in the art of card making, and in my spare time keeping a box of cards I share with my Church Family to send to others.
How can I help? Contact me.