ABOUT DRUE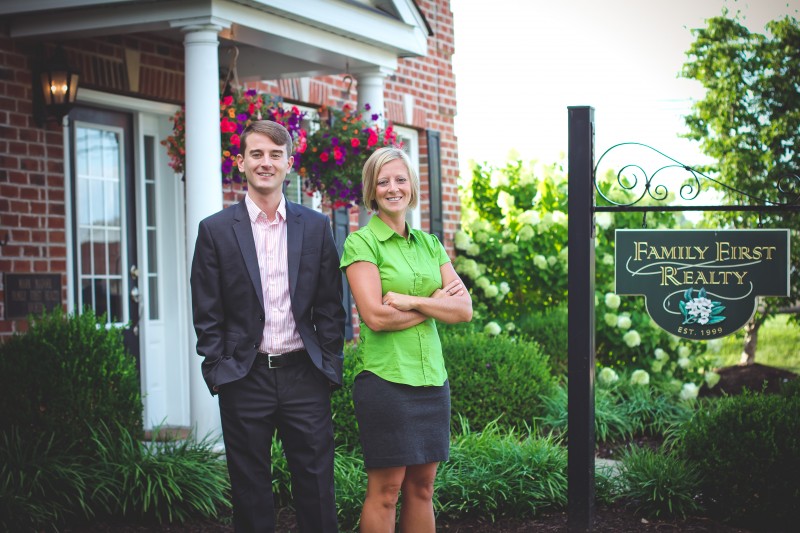 As a Multi-Million Dollar Producer, I consider myself to be a knowledgeable and successful Real Estate agent. Those two attributes come from the hard work, and countless hours, I put into helping each one of my clients! Through my many years of coaching, at a local High School, I have further developed my leadership skills to make sure you are given precise direction around every "screen" we may run into during the transaction.
I am a member of the National Association of REALTORS, West Virginia Association of REALTORS, Kanawha Valley Board of REALTORS, and Huntington Board of REALTORS. I have over 8 years of experience in the business. I have been recognized by the City of Hurricane and The W.Va. Legislature for my extra-curricular accomplishments. I am a member of Hurricane First Church of the Nazarene. I graduated from Calvary Baptist Academy in 2007, and attended Marshall University for 3 years.
I love my job! I say that becasue of the outstanding community I have the honor to serve. It's the same community from which I was raised. Don't lose your sense of community when choosing a REALTOR.
...serving Kanawha, Putnam, and Cabell counties...
"Always do the right thing!"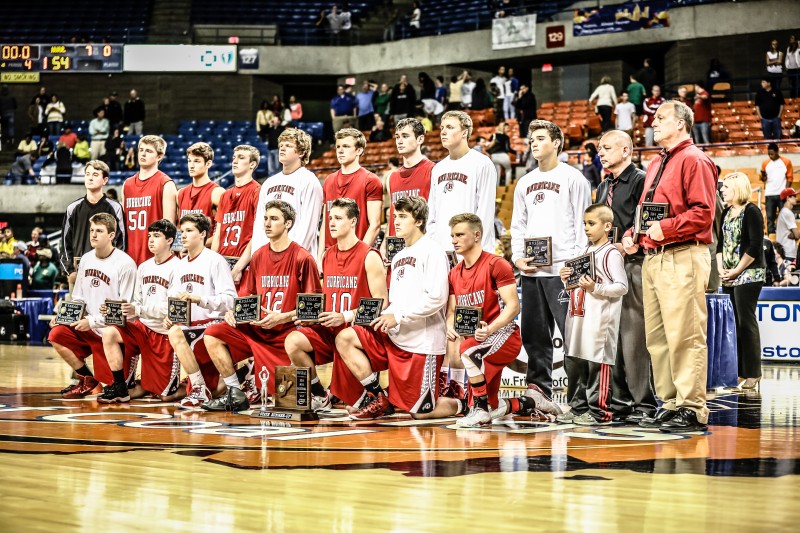 2014 State Basketball Runner-Up: Hurricane