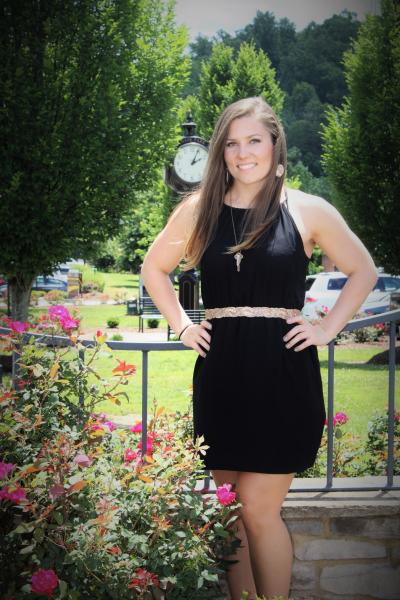 Margaret Osborne Moving you in the right direction
It's not just a home... it's your lifestyle.
I live by the quote "no day is a rest day" - applying hard work and dedication not only to my career, but to my everyday life. If this is the type of work ethic you feel your home deserves, then your home deserves me!